Demo

Insight.com Account Configuration Demo
Our e-commerce team will be giving a step-by-step walk-through of how to manage your insight.com account settings and setup, plus configurations and personalization. You'll also get an opportunity to request a more in-depth, one-on-one configuration after the event. In this demo, we'll cover:
Catalog content
Reporting

Dashboard
Order status
Invoice history
General reports

User customization

Personal product centers
User-defined fields (checkout/reporting)
Setting defaults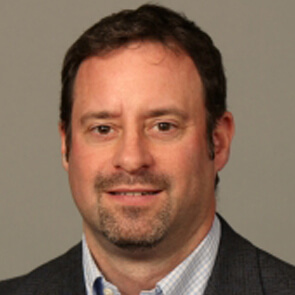 John Kalacinski
E-commerce Operations Manager, Insight
John's 19 years of experience with our warehouse, configuration labs and services teams give him the unique ability to understand our complex Insight service offerings — and bring that information to insight.com to provide a fully automated electronic solution.