Autodesk Subscription
Autodesk Subscription offers 3 ways to access the latest software and technology products, so you can choose what works best for your budget, your people and your projects.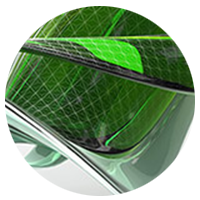 Maintenance Subscription
Added to a one-time license, Maintenance Subscription provides software updates, access to older version files, flexible licensing and support.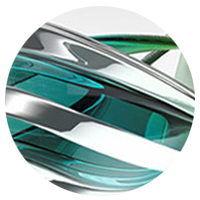 Desktop Subscription
Get access to the latest updates and older versions of Desktop Subscription software, flexible licensing, 1-on-1 web support, all with a low up-front cost.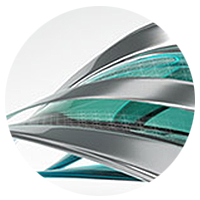 Cloud Subscription
Cloud Subscription allows a centralised work space for better collaboration from desktop and mobile devices. Use the computing power of the cloud to develop files and free up desktops.
Is Autodesk Subscription right for you?
Contact one of Insight's Autodesk specialists.