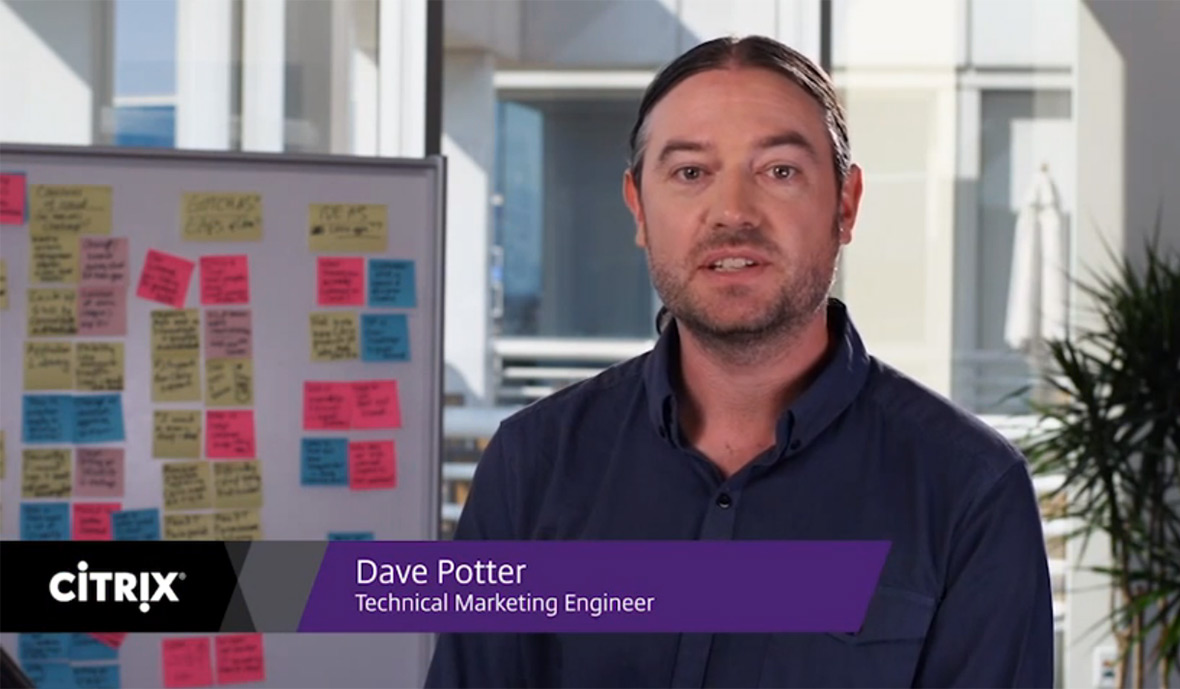 Advanced application and service delivery
Citrix NetScaler is an industry-leading application delivery and load balancing solution that makes applications and cloud-based services run better. It delivers 100% application availability, application and database server offload, acceleration and advanced application-layer attack protection – all in a single device, with a unified, easy-to-define policy.

Scalable, high-performance appliance options for any business
Deployed directly in front of web and database servers, NetScaler combines high-speed load balancing and content switching, data compression, content caching, SSL acceleration, application flow visibility and an application firewall on a single, integrated platform.
Get further information on NetScaler
Contact an Insight Citrix specialist today.