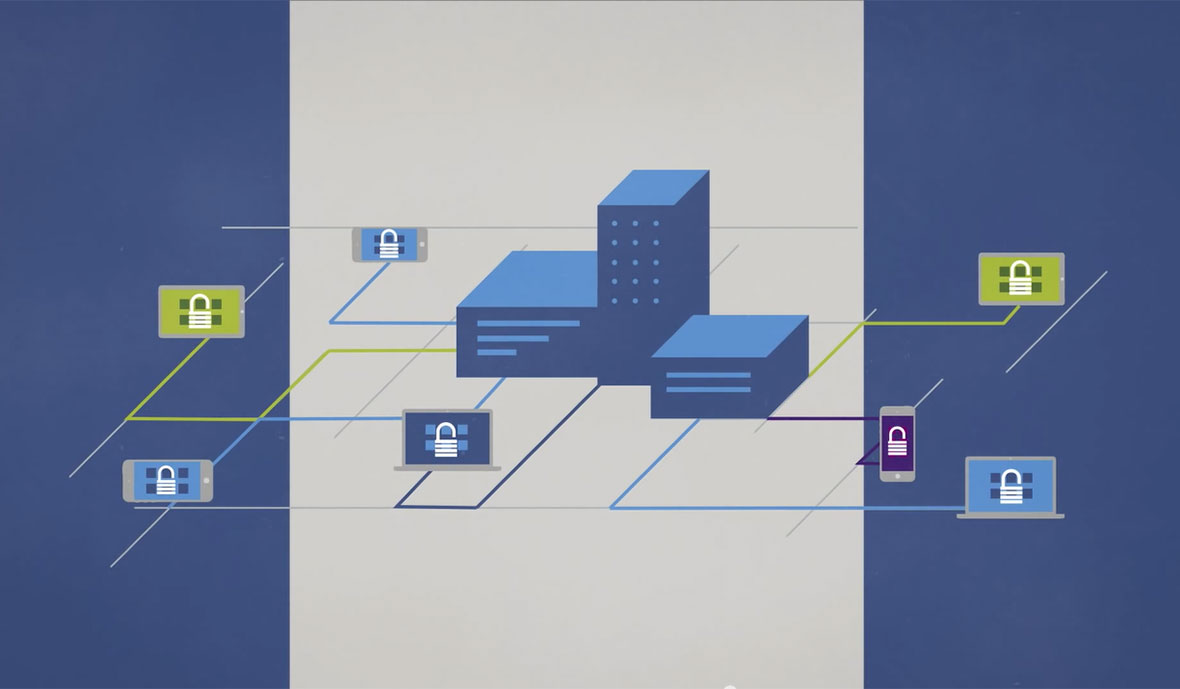 A single, flexible mobile workspace solution.
Citrix Workspace Suite unites market-leading virtualisation, mobility, networking and cloud services technologies to make it even easier for people to be productive anywhere. Providing instant, secure access to all apps, desktops, data and services from any device over any network, the new solution allows people to choose when, where and how work gets done, giving them a new level of freedom, flexibility and choice. Only Citrix Workspace Suite provides a single, flexible mobile workspace solution.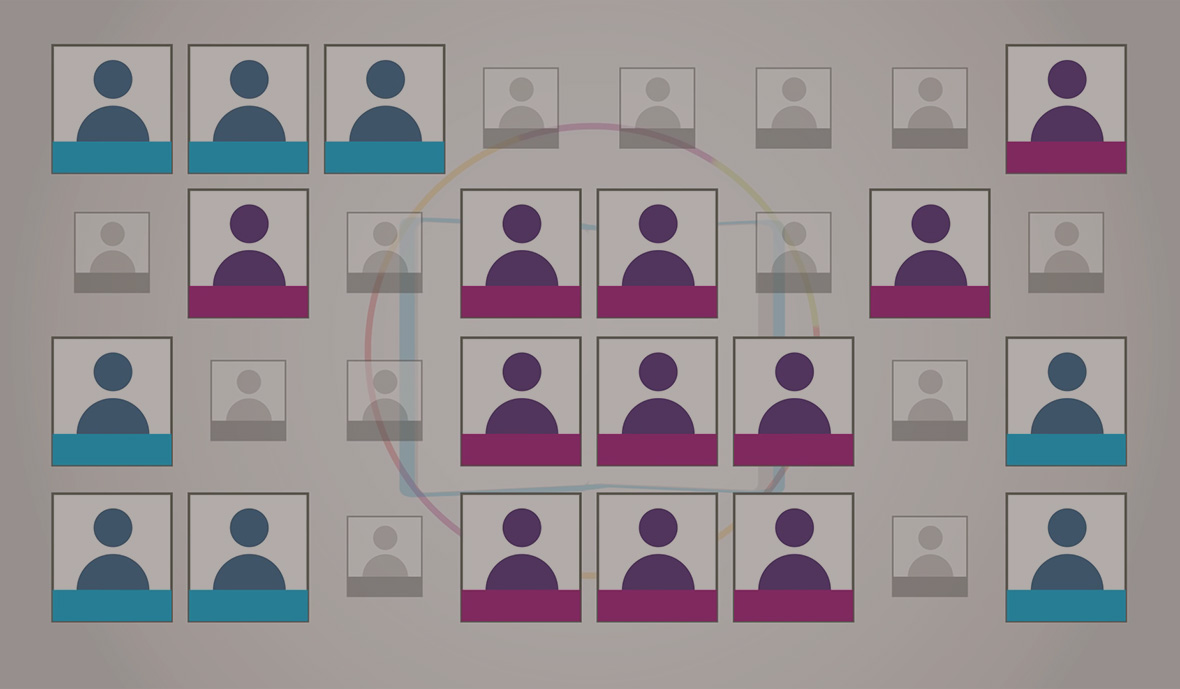 Move faster, work smarter, lower IT costs.
Citrix Workspace Cloud lets you discover the fastest and easiest way for IT to enable business productivity with cloud-based management and secure delivery of apps and data.
Citrix XenApp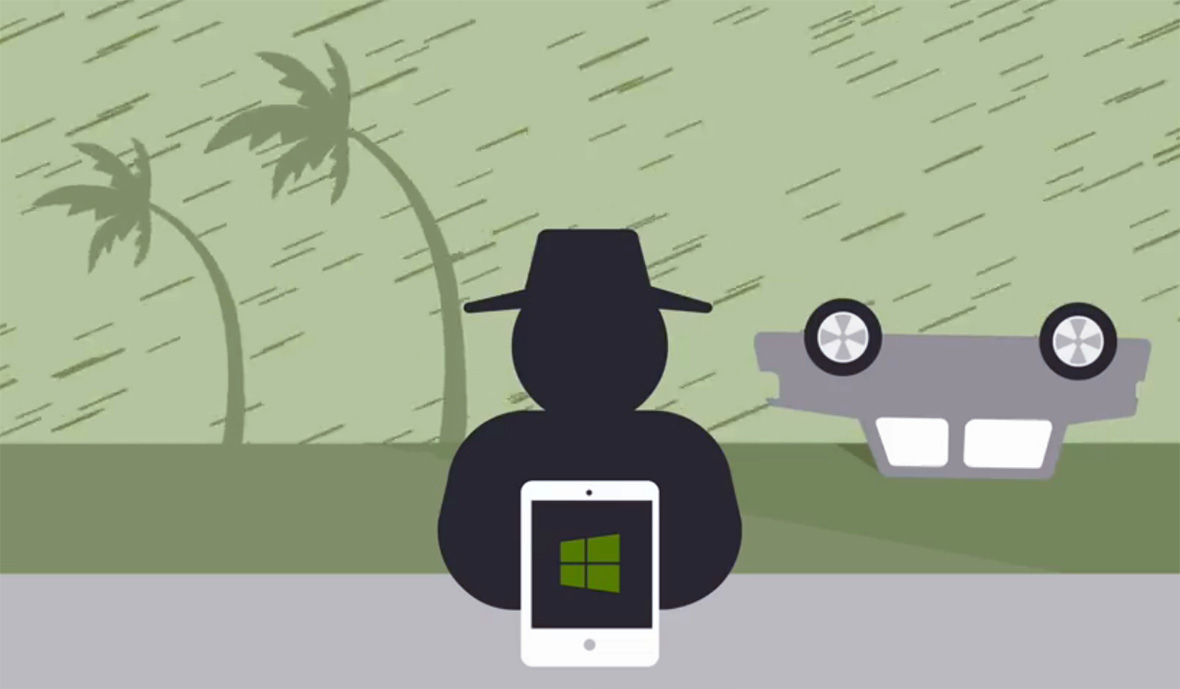 On-demand application delivery.
Citrix XenApp is an on-demand application delivery solution that enables any Windows® application to be virtualised, centralised, and managed in the datacentre and instantly delivered as a service to users anywhere on any device. In use by over 100 million users worldwide, XenApp delivers on the promise of proven application compatibility.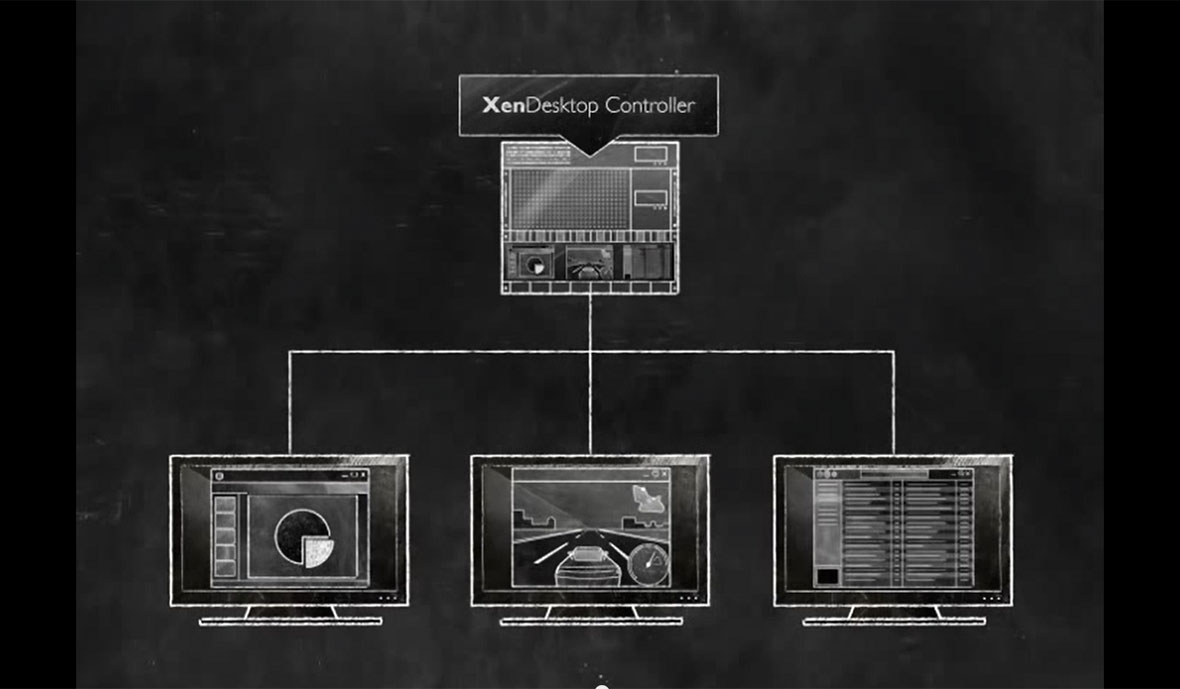 Deliver desktops and apps on-demand to every user.
Citrix XenDesktop is a desktop virtualisation solution that transforms Windows desktops and applications into an on-demand service available to any user, anywhere, on any device. With XenDesktop, you can securely deliver individual Windows, web and SaaS applications, or full virtual desktops, to PCs, Macs, tablets, smartphones, laptops and thin clients—all with a high-definition user experience.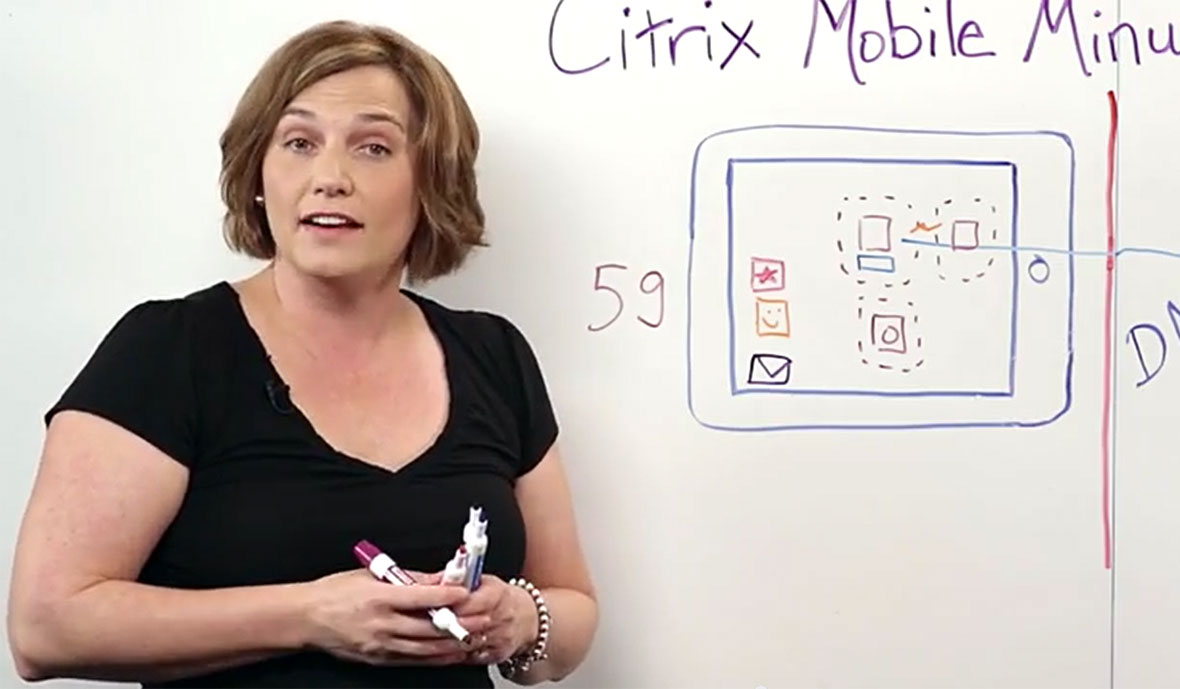 Complete control, total freedom.
Citrix XenMobile is the revolutionary new way to mobilise your business. The product offers security and compliance for IT while giving user's mobile device, app and data freedom. Users gain single-click access to all of their mobile, SaaS and Windows apps from a unified corporate app store, including seamlessly-integrated email, browser, data sharing and support app.