How to Get Started With Microsoft Azure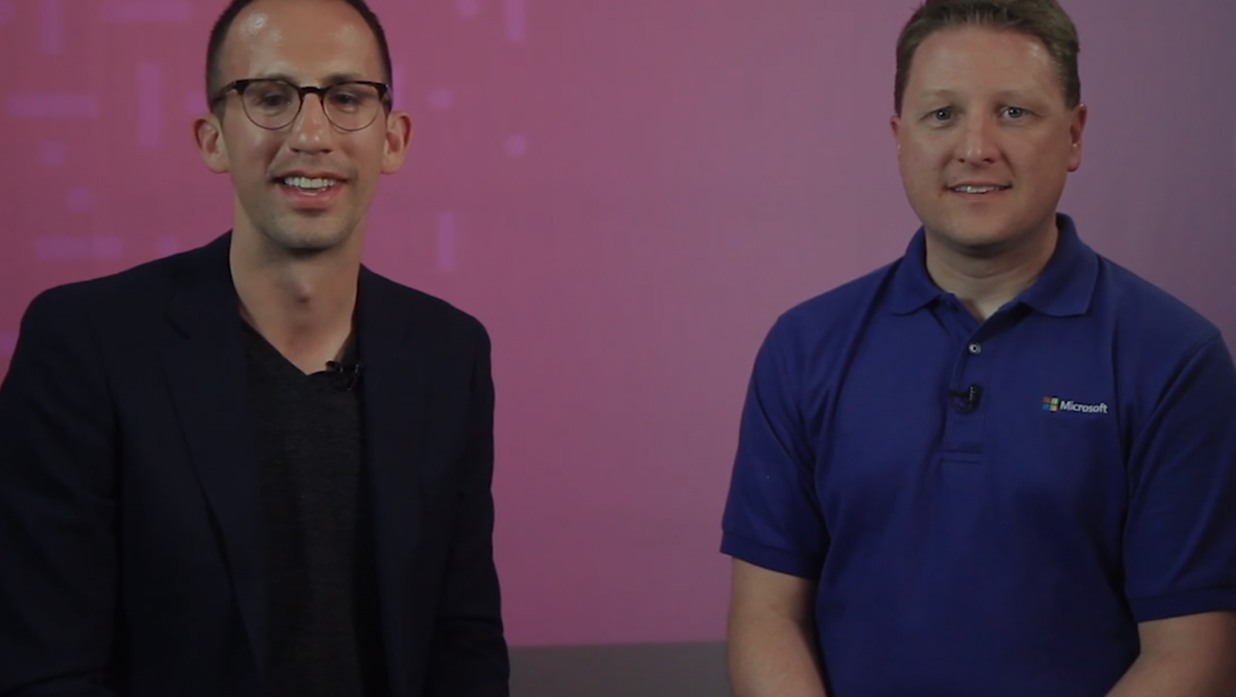 Microsoft® Azure® offers an open, flexible and secure cloud platform with end-to-end tools to take your business to the next level. In this video, learn how you can get started quickly with Azure and the keys to a successful and seamless cloud migration.
Get more done with Azure.
Boost your business productivity, move faster and reduce costs with integrated cloud solutions from Insight and Microsoft.