The State of Hybrid Cloud Computing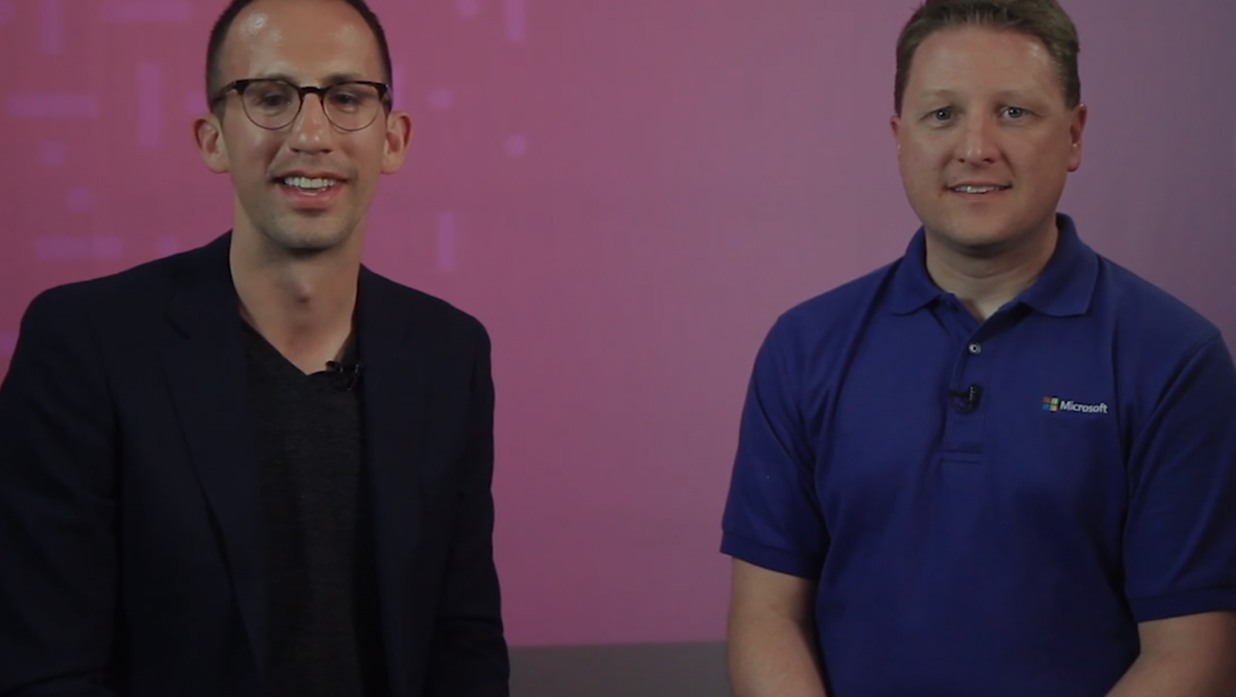 Microsoft® Azure® offers an open, flexible and secure cloud platform with end-to-end tools to take your business to the next level. In this video, learn what organization are gaining from Infrastructure and Platform as a Service (IaaS and PaaS) and how Azure meets IaaS and PaaS demands.
Get more done with Azure.
Boost your business productivity, move faster and reduce costs with integrated cloud solutions from Insight and Microsoft.