Are You Creating a Next Generation Workplace?

The nature of work is changing. Harness the power of connectivity to attract and retain talent, drive productivity, work securely and simplify management. Your team will love it.
Take the first step in your modern workplace journey. Find out where you are on your journey and how to get to the next level with Insight's Next Generation Workplace.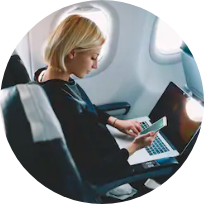 Next Level Flexibility
Work where and when you want with leading-edge mobility, collaboration options and devices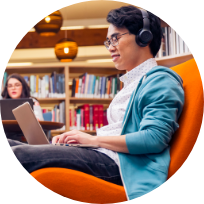 Next Level Security
Harness the power of world-class security and backup for the ultimate peace-of-mind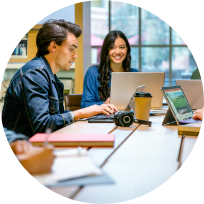 Next Level Experiences
Create optimal employee experiences with the best productivity tools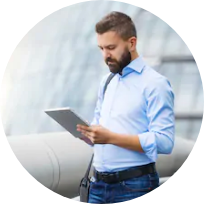 Next Level Connectivity
Connect, create, collaborate and communicate with a future-proofed digital edge.
Upgrade to Microsoft Teams
Part of Office 365 Microsoft Teams centralises all aspects of team collaboration - including conversations, apps, projects and content - in a single platform.
Is it time to adopt Microsoft Teams, to experience this full suite of communication and collaboration capabilities in a single client expeirence. Are your users looking for better ways to manage their time more effectively?
Is work productivity being hampered working across multiple applications and platforms? Perhaps it's time you considered a move to Office 365.
Not sure if Office 365 is right for you?
Insight specialists can help you identify and overcome possible roadblocks you may encounter when moving to Office 365.