Complete User Protection
Secure all your users' activity – any application, any device, anywhere.
Your users are accessing corporate resources in the office, at home, on the road, or anywhere in between. You need smarter security that goes where your users go. Discover the interconnected security that shares intelligence across security layers so you can consolidate your view of user activity across all threat vectors. Trend Micro™ Smart Protection Suite provides security that seamlessly moves from on-premises to cloud without impacting licensing or commercial agreements.


Protect better.
Are point products leaving gaps in your security?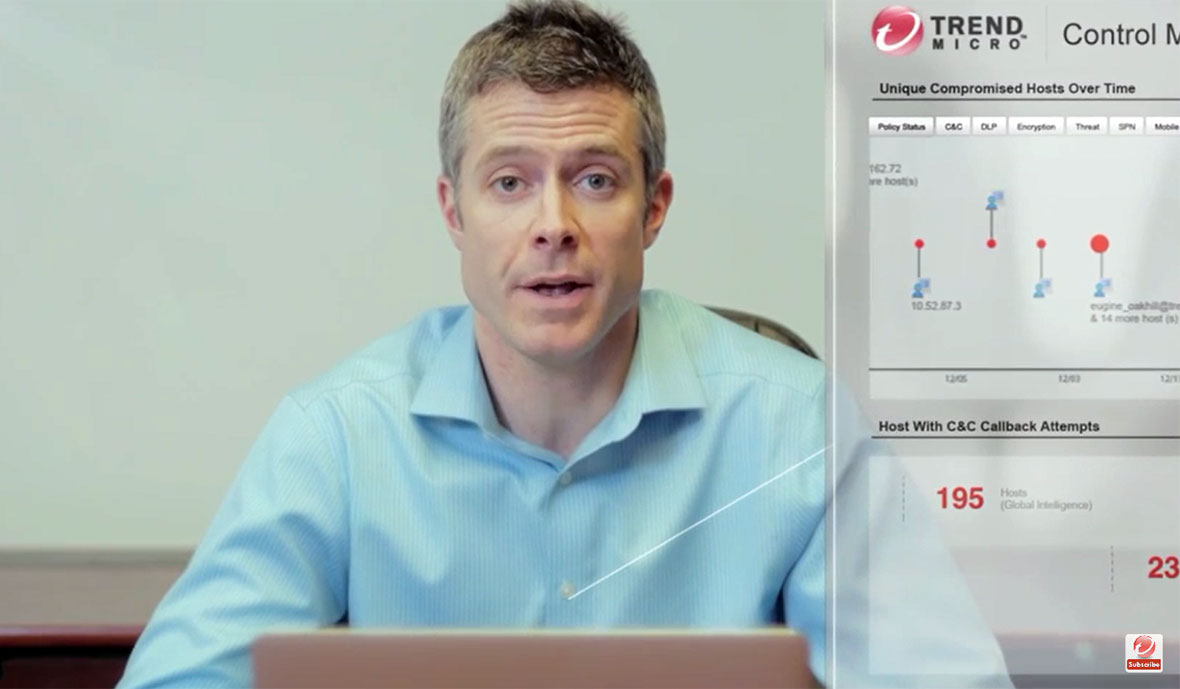 Simplify management for on-premise, cloud, or both.
You need protection that can evolve with your business.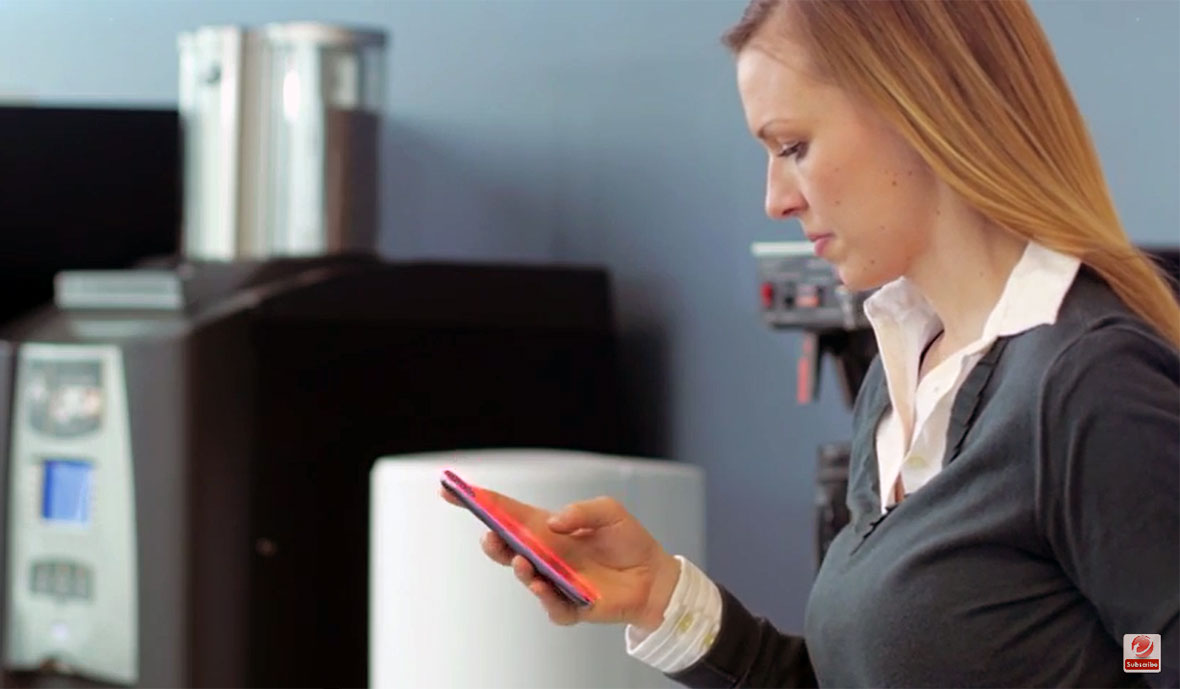 Custom Defence
Detect network breaches against targeted attacks.
A current explosion of advanced targeted attacks demands new, customised detection and response capabilities. Protect your enterprise data and intellectual property against advanced malware and targeted attack through your networks and devices. Trend Micro™ Deep Discovery ranks top-score in NSS Breach Detection Test with the result of:
Highest detection rates delivered by specialised engines and custom sandboxing
In-depth analysis from local and global threat intelligence correlation
Rapid response using advanced endpoint forensics and shared IOC intelligence
Zero false positives—no false positive detections occurred during the tests
Low total cost of ownership
Enhance protection against attacks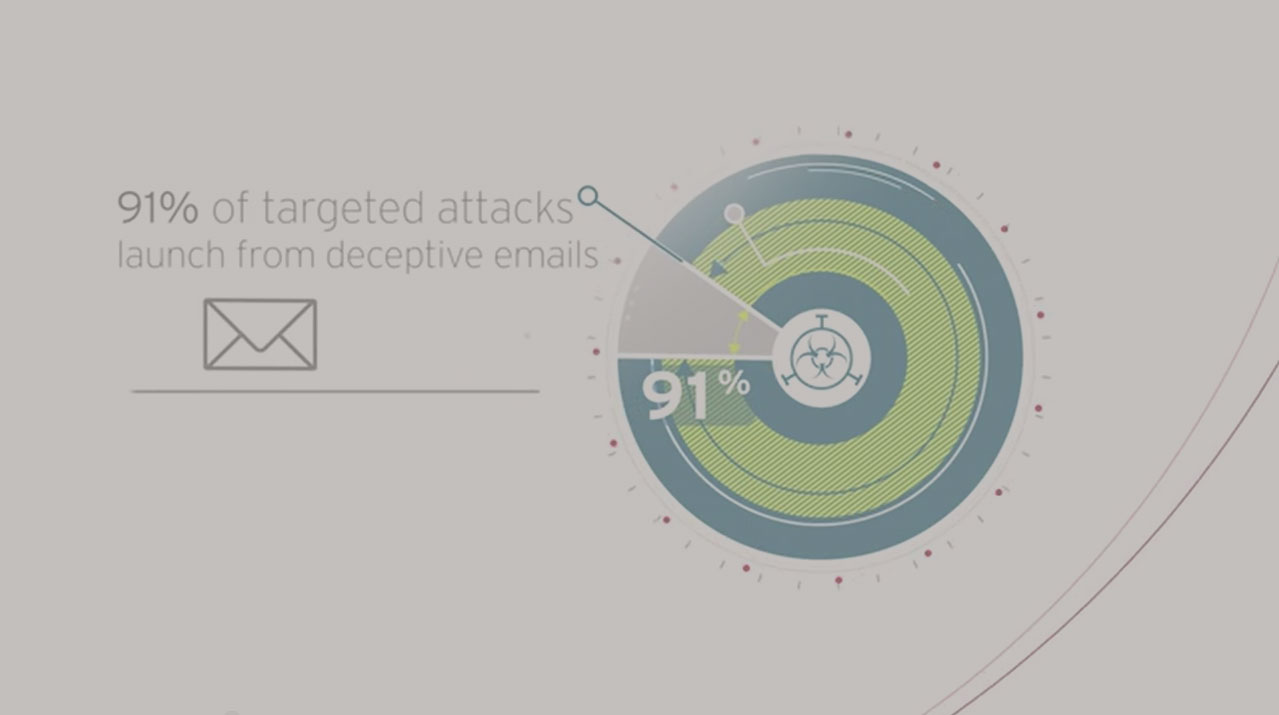 Detect and respond to targeted attacks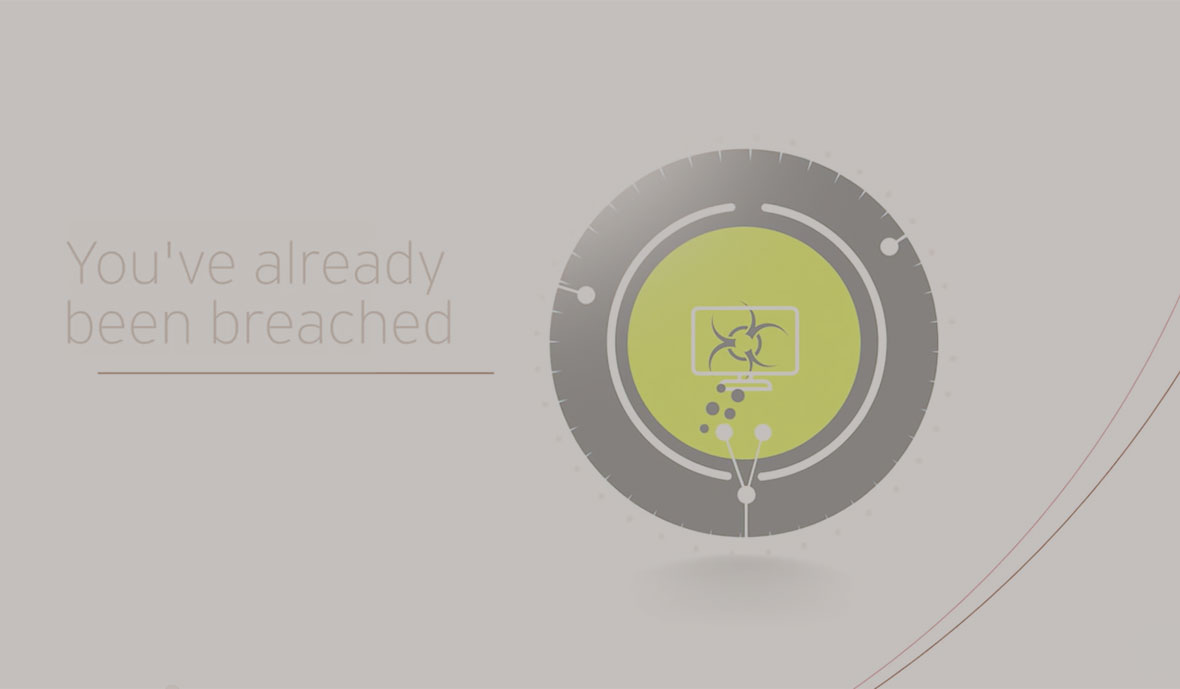 Cloud & Data Centre Security
Secure your virtual and cloud environments, without performance compromises.
Comprehensive server security provides adaptive protection for systems and applications across physical, virtual, and cloud servers. Trend Micro™ Deep Security platform provides centralised protection for physical, virtual, and cloud servers as well as virtual desktops.
Tightly integrated modules expand its capabilities to include anti-malware, integrity monitoring, intrusion prevention for virtual patching, web application control, and firewall and log inspection. It can unify security management, enforcing the same corporate policies across private and public clouds or different policies for self-service, multi-tenant clouds.


Optimised security for the modern data centre.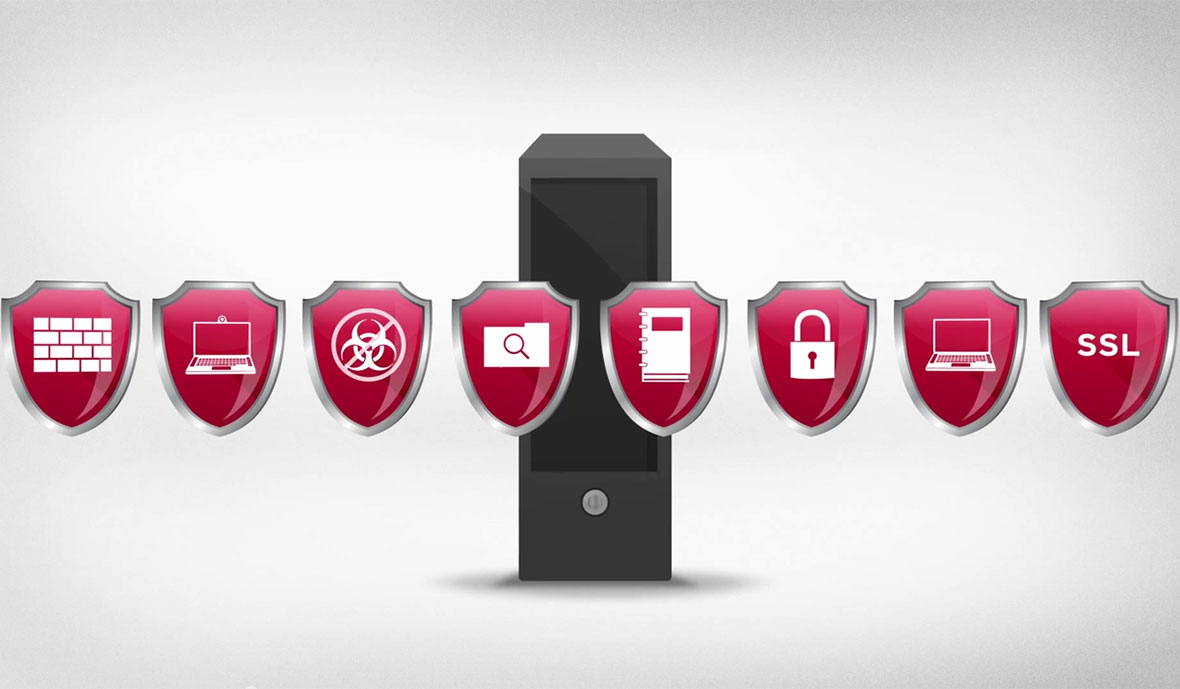 Deep Security for cloud and virtualisation: overview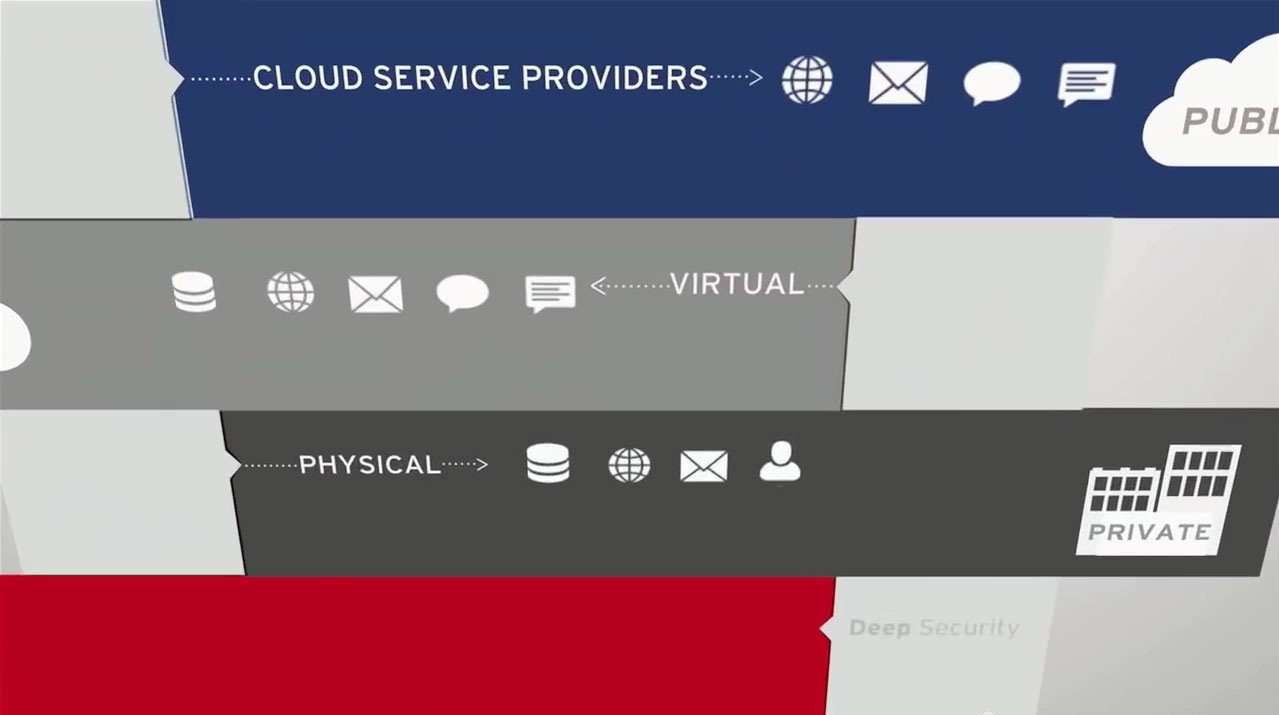 Which Trend Micro solution is right for you?
An Insight security expert can advise you.