You've seen a glimpse into who we are. Find out how we got here and how we're committed to helping you.
---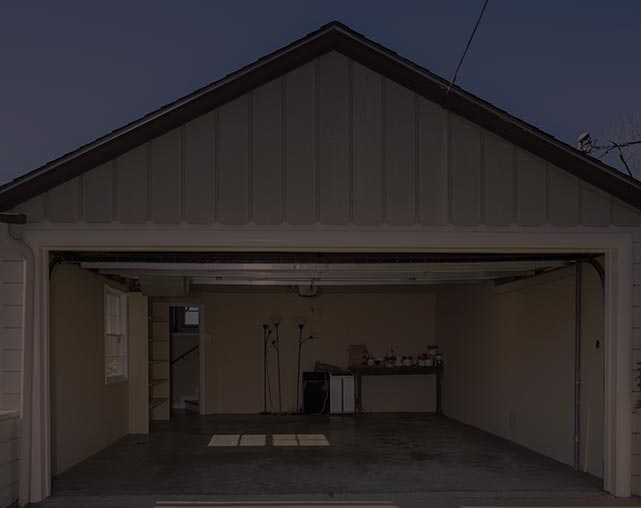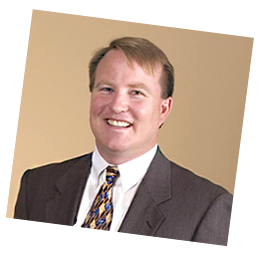 "When I look back at the business, the numbers change, a lot of the tactics change, and the products and services change — and the solutions change. But for me, it's really about the culture and the people."

Tim Crown
Our story began in a garage.
Many great entrepreneurial tales start with two innovators and a garage. In 1988, Tim and Eric Crown began their story in this fashion, founding Hard Drives International — the company that would become Insight — in their garage with a cash advance from a credit card.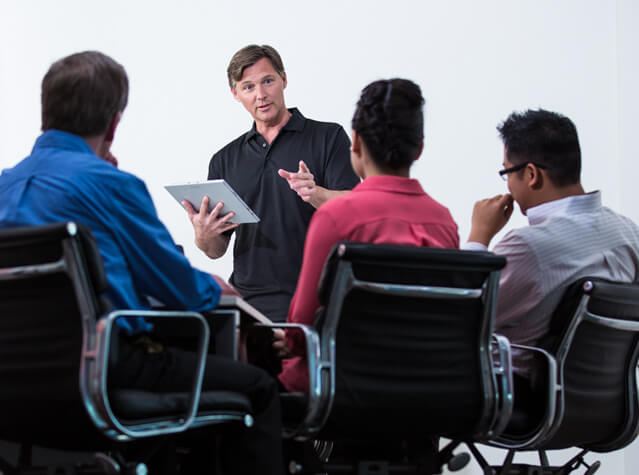 Today, we're a global company.
Shaped by the evolution in IT, Insight is now a leading provider of intelligent technology solutions, helping companies around the world implement innovation and improve business performance.
We deliver expertise.
You need answers more than you need equipment. We provide a team with the experience, intelligence and right IT solutions to help you make strategic business decisions. So you can scale faster, optimize your investments and reach your goals.
"Vendors were starting to work together … and they were going to co-support a solution. And that perfectly fit in with what we had hoped for. But we didn't know there was a solution out there for it."

Rob Lloyd
Chief Information Officer, City of Avondale, Arizona
We integrate confidence.
Trust and confidence are foundational to your IT strategy. To be up-to-date, up-to-speed and fully informed, you need a team that's collaborative to the core — keeping you efficient and on track to meet your goals.
"Insight worked with the vendors and engineers to make sure all these applications or different systems worked flawlessly. They are very there for us."

Wally McMullen
IS Project Manager, University Health System, San Antonio, Texas
We connect the world.
Our connections make us stronger. With partnerships, people, services and delivery, we'll help you improve performance and amplify the impact of intelligent technology in your environment. We're committed to helping your business run smarter.
"Our relationship with Insight is not just that of a client-vendor relationship; it's a partnership."

Larry Bonfante
Chief Information Officer, United States Tennis Association
Status quo? Not at Insight.
---
---
1988
Tim and Eric Crown found Hard Drives International (precursor to Insight).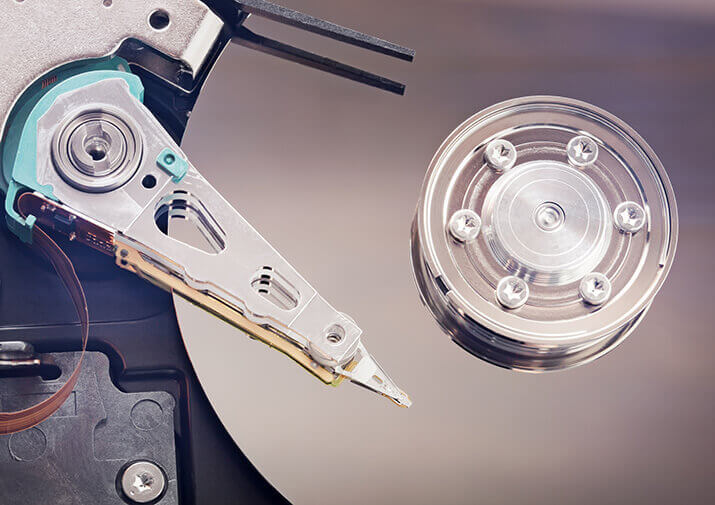 1995
Insight's first initial public stock offering takes place.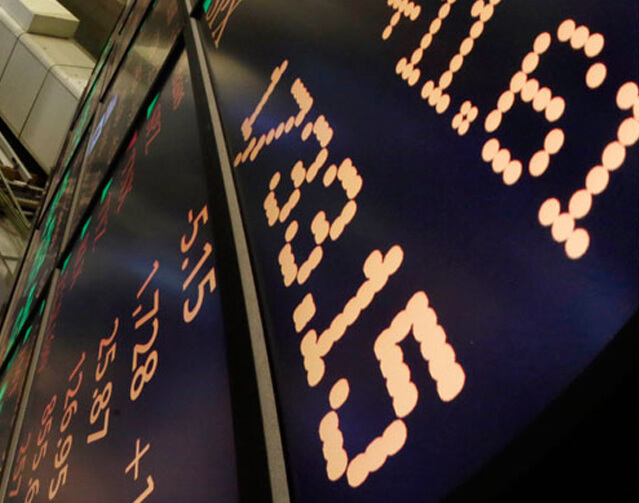 ---
1997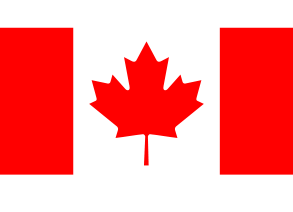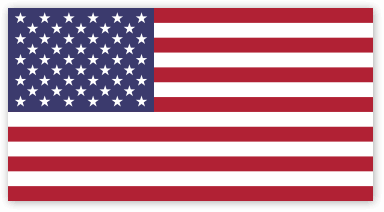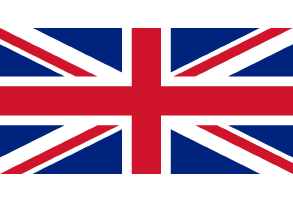 Insight expands into Canada and the United Kingdom.
---
2002
Insight acquires Comark, adding distribution and integration labs to its portfolio.
2006
Insight acquires Software Spectrum, adding global software offerings.
---
2006
Insight teammates number more than 4,000 globally.
2008
Insight acquires Tempe, Arizona-based Calence LLC and U.K.-based Minx Ltd.
2012
Insight acquires Frankfurt-based Inmac, a broad portfolio B2B hardware reseller.
2011
Insight acquires Ensynch, adding professional services and software solutions to its offerings.
---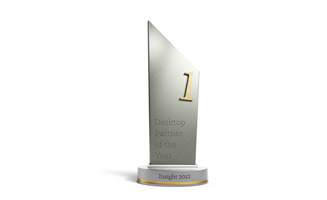 2012
Microsoft Desktop Partner of the Year (Worldwide)
---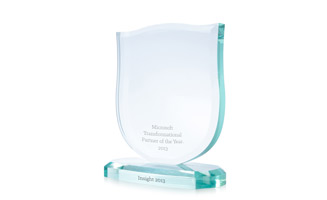 2013
Microsoft Transformational Partner of the Year
---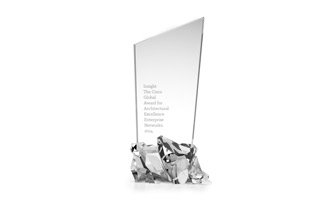 2014
Cisco Global Award, Architectural Excellence-Enterprise Networks
---
---
2015
Insight helps businesses run smarter with intelligent technology solutions.